Scott McAlister
ECC - Elite Cruise Counsellor
LCS - Luxury Cruise Specialist
CSS - Certified Sandals Specialist
Scott was born in Anchorage, Alaska and has since lived in Texas and Mississippi with his family, while attending schools in Maine, Massachusetts, Texas and Oklahoma.
Scott's love of travel goes back to his Grandparents. His Grandfather was a recreational pilot who owned his own plane, hangar and airstrip near current day Houston Hobby Airport. Scott was raised hearing the tales of their travels, and as he grew up was able to begin adventures of his own.
While attending high school in Maine, Scott was introduced to photography and it continues to be a favorite hobby today. At a young age, he was also introduced to the beautiful scenery and outdoor activities available all over the U.S. and has since visited and photographed national parks and wild life scenery.
Scott married his wife Michelle in the fall of 2005. They currently reside in Willis, Texas with their cats.
When not working, Scott and Michelle enjoy a variety of outdoor activities such as kayaking, cycling and hiking. They are both active committee volunteers with the Houston Livestock Show and Rodeo, and enjoy spending time with friends at live theatre events and wine tastings as well as cooking with family.
Scott is a CLIA Elite Cruise Counsellor and a CLIA Luxury Cruise Specialist as well as a Certified Sandals Specialist.
Scott is also a co-author of the #1 best-selling book The Travel Advisor's Handbook.
SCOTT HAS EARNED THE FOLLOWING CERTIFICATIONS: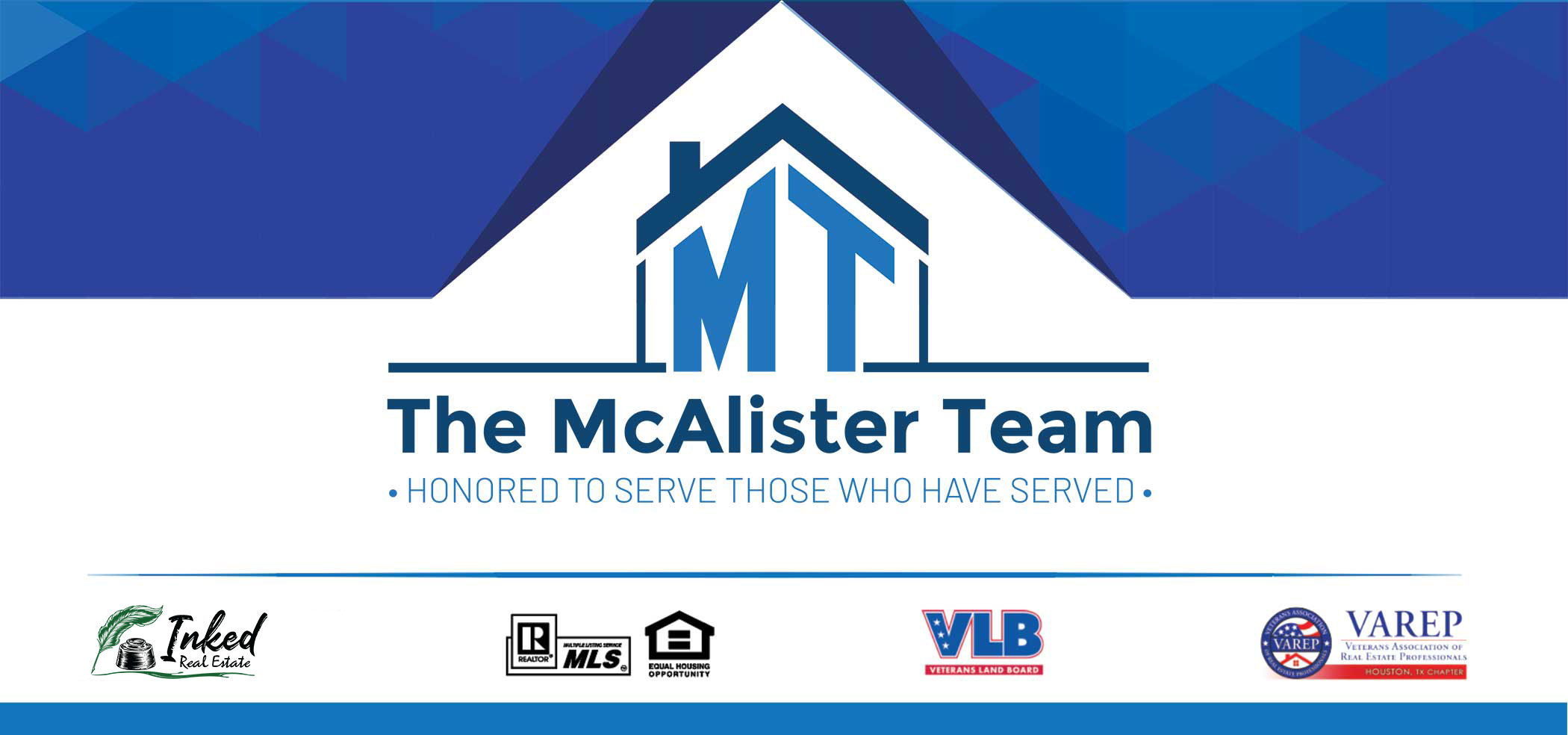 Scott is also licensed by the Texas Real Estate Commission for residential real estate. If you or someone you know is looking to buy, sell, or lease residential real estate, Scott would be honored to assist you in the process.